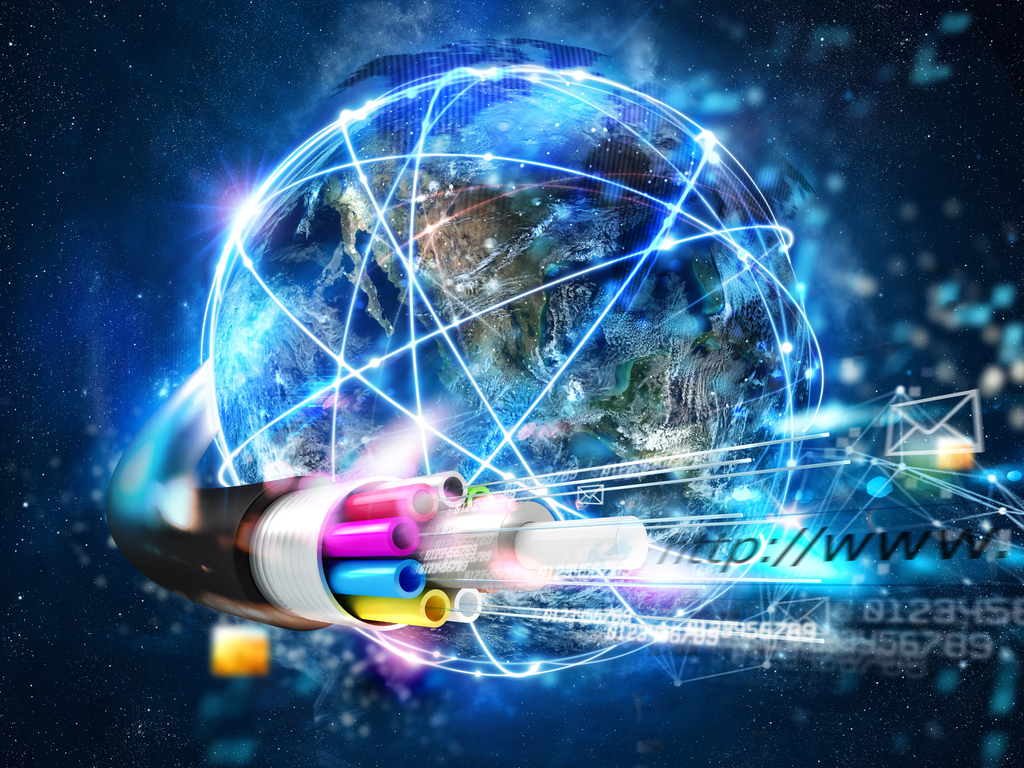 Internet, Firewall, Filtering & WAN Connectivity
EDLINK18 was built from the ground up with these basic services in mind from the very beginning. Let us bring our years of knowledge and expertise to provide you with some of the best services available.

Internet / Filtering /Reporting
EDLINK18 provides as part of our membership fees; internet, firewall and internet filtering services.

Firewall / Network Security
EDLINK18 uses multiple products for firewall, intrusion prevention services and other services to provide the best possible service. For more information about what products we use and how we use them please contact the EDLINK18 Service Desk.

EDLINK18 operates an advanced all fiber WAN providing speeds from 1 to 10 Gbps.
EDLINK18 provides basic network monitoring of all EDLINK18 owned equipment.
This monitoring included basic up/down monitoring, bandwidth usage, latency reporting, and limited traffic insight.
Partners
Big Bend
Delcom
Grande Communications
Hill Country
Poka Lambro
WesTex

Start Transforming Your IT Today