Managed IT Services You Can Trust






Approach
Professional IT Services & Technology Consulting
EDLINK18 has an experienced team that can bring a wide range of services to your orginization. From the most basic desktop services to the most advance hybrid cloud solutions our team is there for you.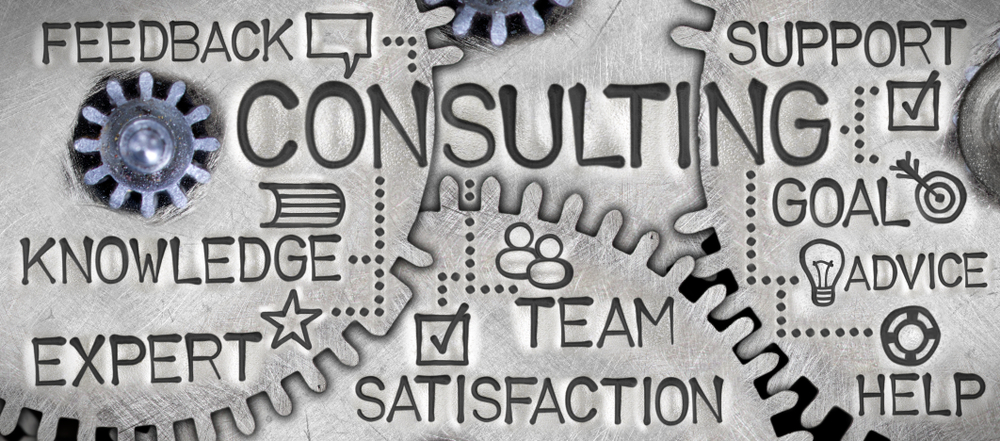 We Create and Provide Fully Connected Systems So You Can Focus On What's Important to You
We are always researching and evaluating the latest technologies to bring you the best experience possible. If there is a service you need and we can help make it cost effective, we will do our best to offer it as a solution.
Get Started Five Spheres. One Mission.
To bring you the latest, most efficent, secure solutions so you can focus on what matters.
TESTIMONIALS
What People Are Saying
It doesn't matter if this is the best time to make the change or not, the EDLINK18 team is so good that you will still succeed with such an incredible team behind you.  I know why Jordan was confident when I wasn't; he knew how incredibly good the EDLINK18 team is.  I'm so glad that these guys are a part of our team.
Thank you guys for helping to serve our students and staff.  You are making a difference for the students and staff in Kermit ISD.
Josh did an awesome job and I appreciate the time and care that he took to accomplish the setup of the new server. I also appreciate him checking in and asking if everything with the server is running okay.
The service was phenomenal, even in a noumenal context. The thing in itself, the service of Region 18, is great even as it exists outside of the world of perception – in a noumenal world of context and non-phenomena.
Adam solved the problem quickly!
Great job! Jordan went above and beyond to get this set up for us!
It is almost boring! Anytime I have a problem, you guys solve it! Thanks
Your technical support team is amazing! After sending my issue to the support desk, I immediately received a response from Matthew. He, Natisha, and Josh resolved my complicated issue quickly. I can't thank them enough for their assistance!
Office
2811 LaForce Blvd
Midland, TX 79706
Hours
M-F: 8am – 5pm
S-S: Closed