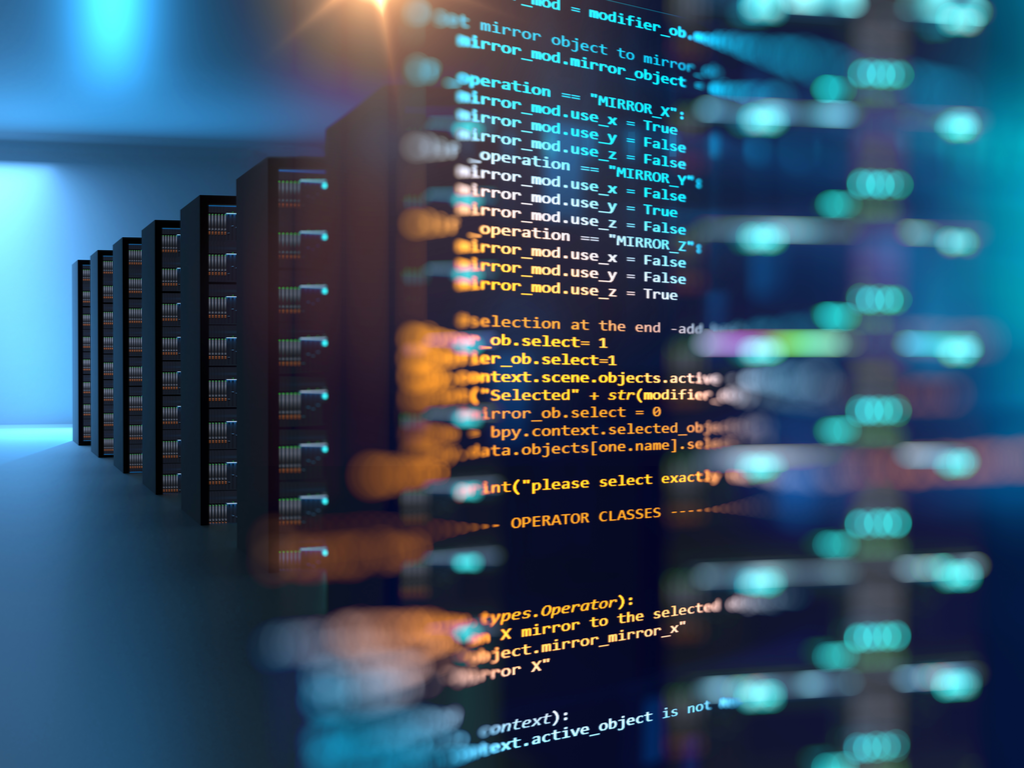 We provide custom cloud solutions to fit your needs. From virtual server hosting to Windows application hosting we can do it all.

Need a new server? Time to replace aging servers? Did a server fail and you need something up fast? EDLINK18 can provide hosted virtual servers to fit your needs.
Do you know where your data is stored with other cloud providers? Keep your data local and secure in the EDLINK18 Data Center.
Flat rate pricing! No complicated formulas based on bandwidth, iops, etc. Know what you are going to pay upfront.
No credit card required! We accept Purchase Orders just like any other service we provide. Leverage existing agreements, no quotes, RFPs, or Bids required.
We partnered with industry leaders to provide an advanced enterprise ready solution based on technologies from HPE, VMware, OpenStack and more.

Don't see what you need? Contact us today for custom hosted solutions.
We have worked with districts and vendors to create custom solutions based on everything from hosted virtual or physical appliances to fully customized applications and servers.
Need a custom application? We can develop almost any web based application you can think of. Contact us today to discuss options and pricing.

Windows Apllication Hosting
Running all Chromebooks or Apple devices but need a few Windows only applications? We provide hosted Windows applications that are delevered to any device via most HTML5 web browsers. Hosted in our data center and connected to your Google Drive for seamless user experence.

Start Transforming Your IT Today