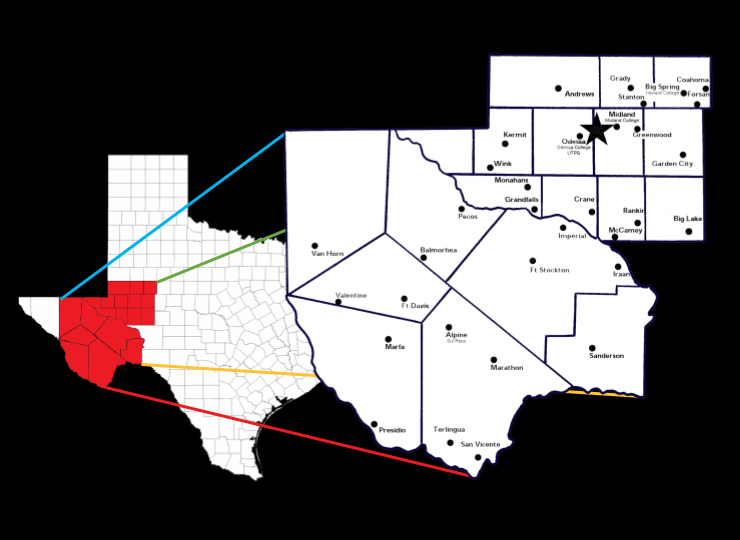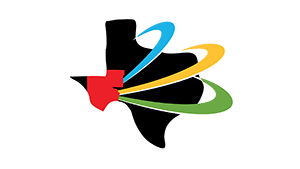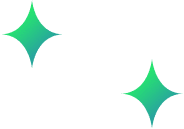 EDLINK18 is a technology consortium that includes Region 18 ESC, local education agencies (LEAs) and local government agencies within Region 18. EDLINK18 provides technology services, which may include but are not limited to Internet access, network monitoring and support, cybersecurity, and other services to local education agencies (LEAs) and other local government agencies throughout Region 18. Region 18 ESC is the fiscal agent for EDLINK18.
The vision and mission of EDLINK18 is to provide students and educators in Region 18 with a world class educational environment that removes barriers of distance and time and provides sharing of resources and collaboration between educational entities and other supporting organizations.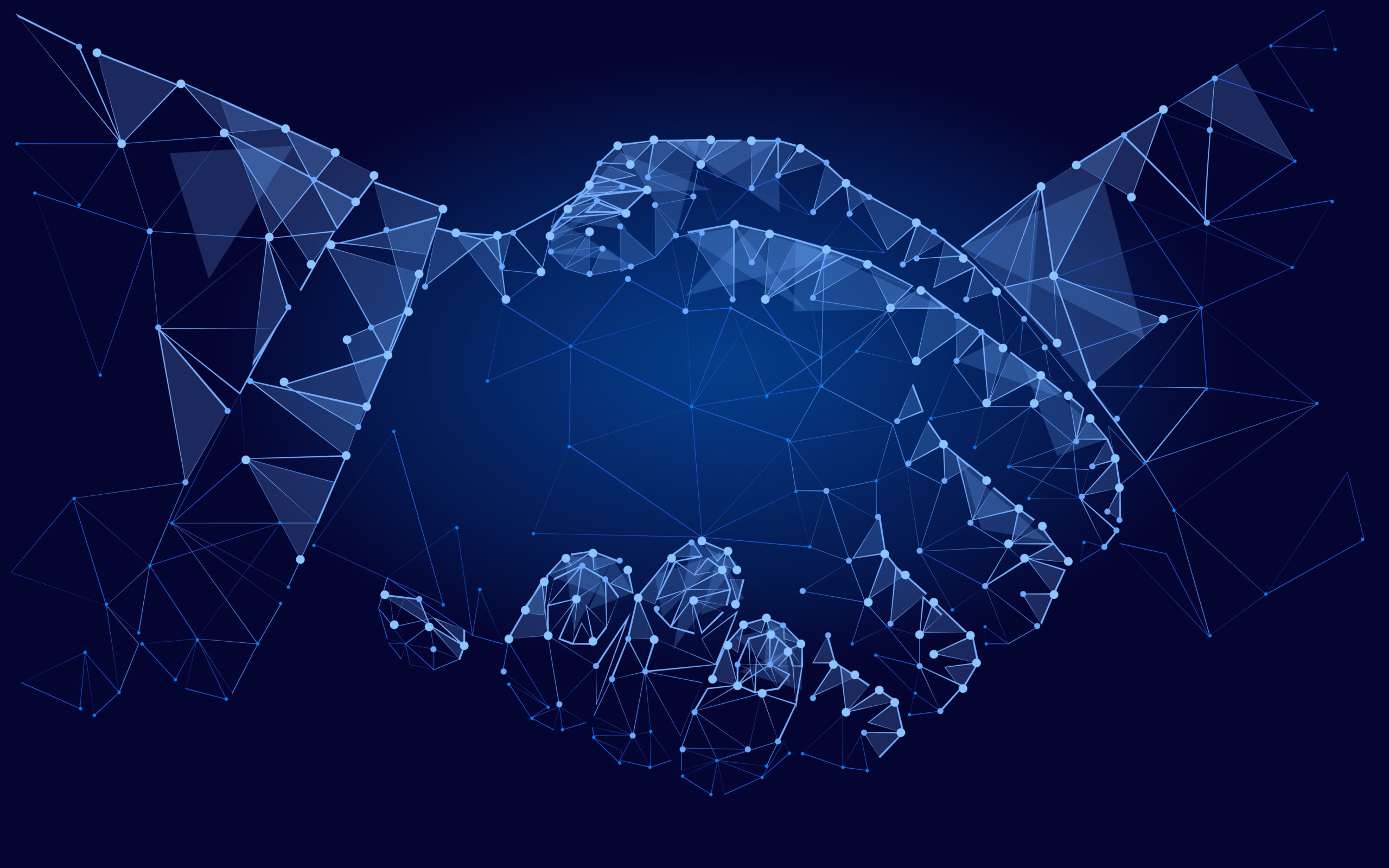 EDLINK18 has an experienced team that can bring a wide range of services to your organization. From the most basic desktop services to the most advanced hybrid cloud solutions our team is there for you.
We are always researching and evaluating the latest technologies to bring you the best experience possible. If there is a service you need and we can help make it cost effective, we will do our best to offer it as a solution.
Our goal is to bring you the latest, most efficient, secure solutions so you can focus on what matters.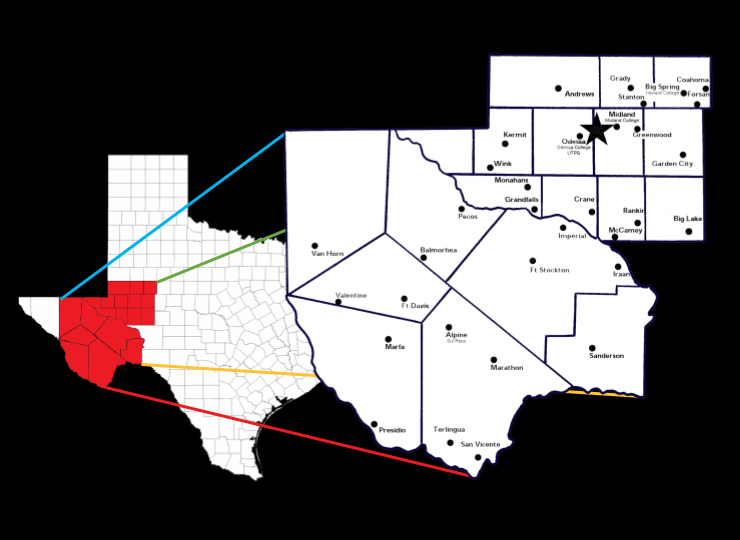 Culberson County – Allamoore ISD
Pecos – Barstow – Toyah ISD
First Odessa Christian Academy
Monahans – Wickett – Pyote ISD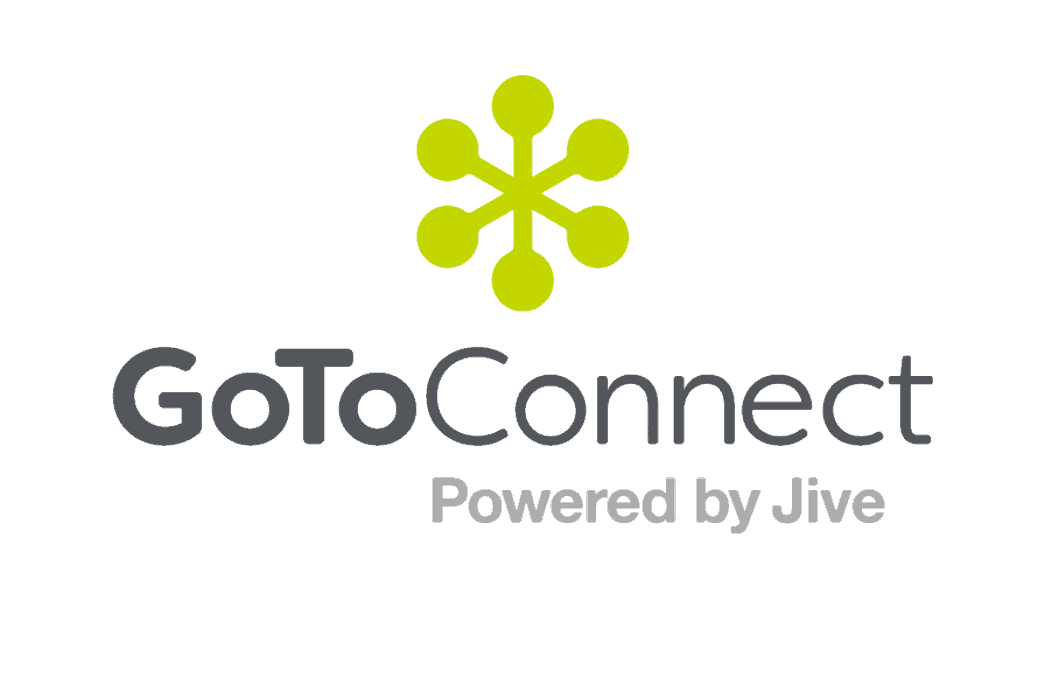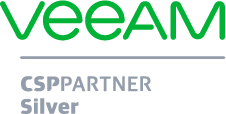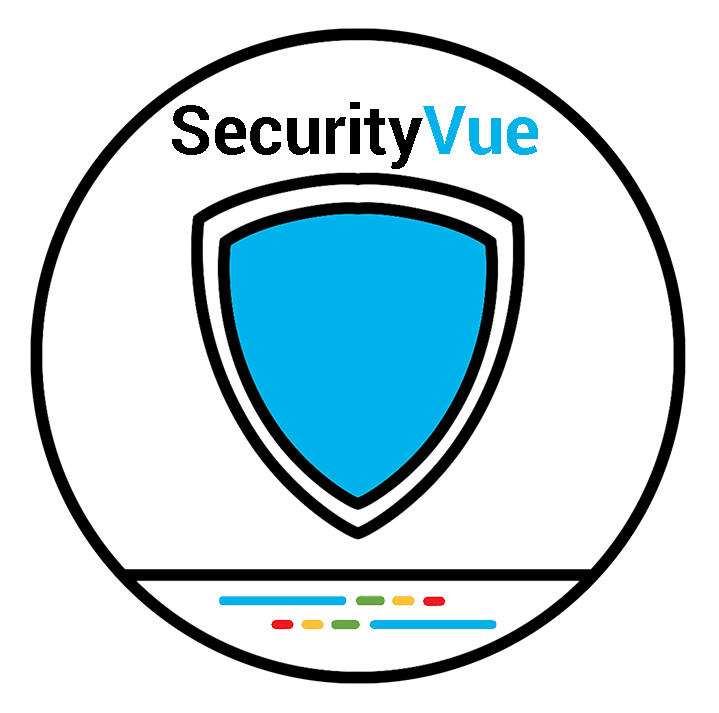 Start Transforming Your IT Today