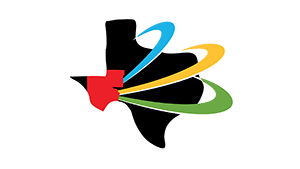 EDLINK18 has been working for years to make sure we provide some of the most secure solutions available. We now provide this knowledge along with products we use as a service.

We provide custom cloud solutions to fit your needs. From virtual server hosting to Windows application hosting we can do it all. 

You never know when a disaster may strike. From user error to natural disasters it can happen in an instant. With EDLINK18 disastery recovery services you can be protected.

EDLINK18 provides a wide range of support options to help you out. From basic desktop support all the way up to advanced network or server support we can help with it all.

EDLINK18 has partnered with industry leading vendors to provide cost effective software solutions to fit your needs. 

EDLINK18 was built from the ground up with these basic services in mind from the very beginning. Let us bring our years of knowledge and expertise to provide you with some of the best services available.
Start Transforming Your IT Today