EDLINK18 Services
EDLINK18 Technology Consortium lets you focus on what's important to you, let us handle everything else.






We Create and Provide Fully Connected Systems So You Can Focus On What's Important to You
We are always researching and evaluating the latest technologies to bring you the best experience possible. If there is a service you need and we can help make it cost effective, we will do our best to offer it as a solution.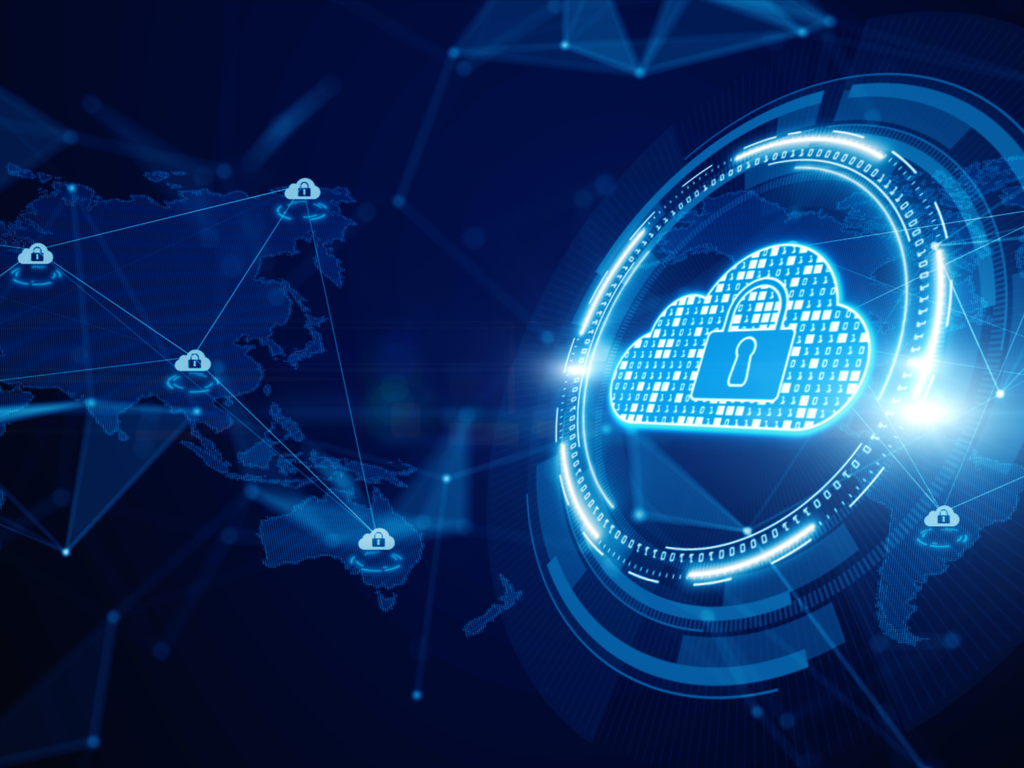 Cyber Security
EDLINK18 has been working for years to make sure we provide some of the most secure solutions available. We now provide this knowledge along with products we use as a service.
SB 820 & HB 3834
With the new SB 820 and HB 3834 requirements hitting districts across the state there is a lot of uncertainty. Let us guide you through this bills and provide services to help comply with any requirements they have.
Products
Some of the products included in our security suite include:
Security Awareness Training
Internal & External Vulnerability Scanning
Centralized Security Event Logging
CIS Workbench Policies and Scans
Privileged Remote Access
Services
Some of the services included in our security suite:
Semi-Annual Information Security-Focused Meetings
Virtual Information Security Consultation
Information Security Updates and Tips
Policy/Procedure Template Library
Contracted Support
EDLINK18 provides a wide range of support options to help you out. From basic desktop support all the way up to advanced network or server support we can help with it all.
On-Site Support
Need an extra pair of hands? Most of our support packages come with on-site days included.
Contact us today for more information and to get started.
Remote Support
Need a little extra help? We provide incident based support that can be used for almost anything you may need help with. From Network or server help all the way down to basic desktop support.
Contact us today for more information and to get started.
Hourly Support
Don't have the budget or need for contracted support? No problem, we provide hourly support for almost anything you need help with. Just contact us to get a quote. We have a 1 hour minimum for remote support and 2 hour minimum for on-site support.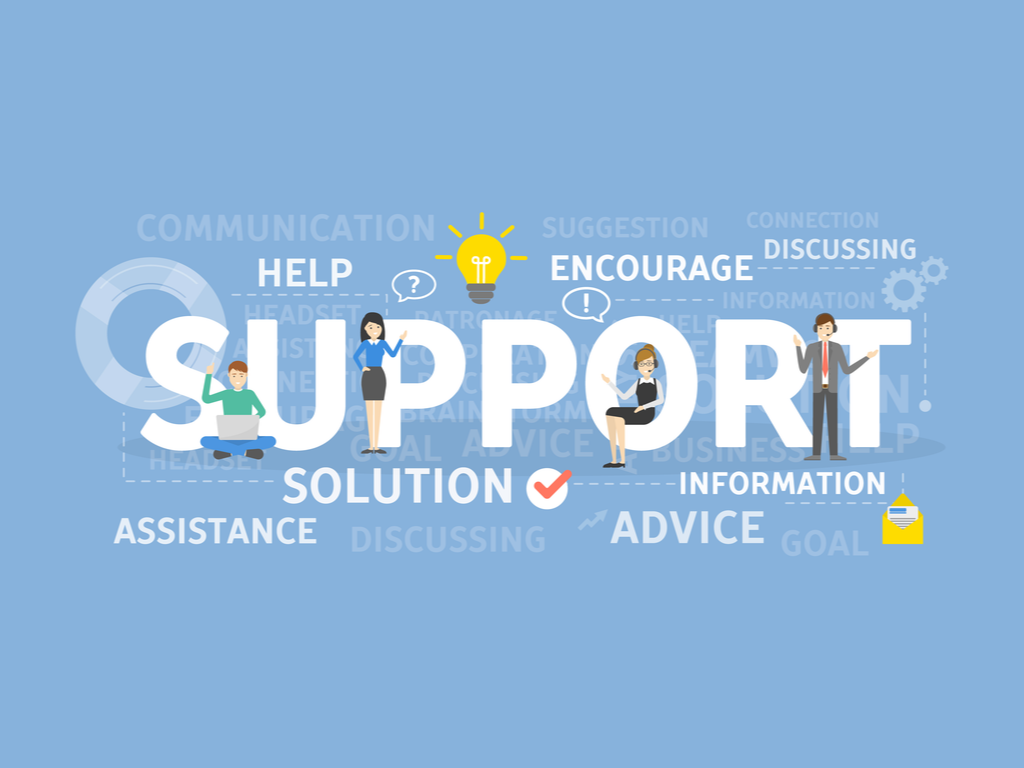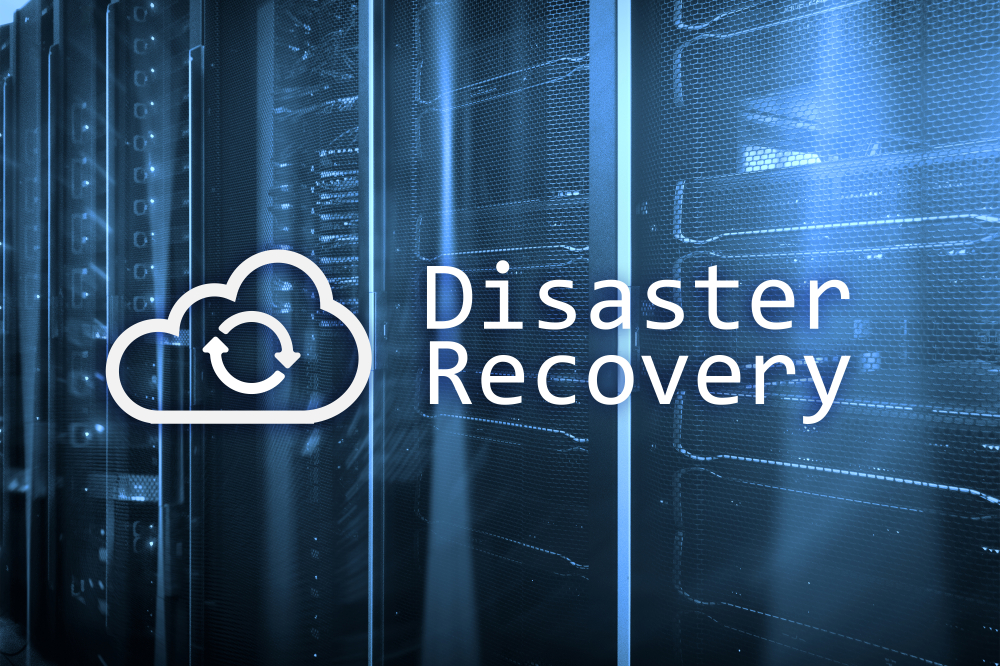 Disaster Recovery
You never know when a disaster may strike. From user error to natural disasters it can happen in an instant. With EDLINK18 disastery recovery services you can be protected.
Features
Built on industry leading technologies from Veeam, HPE, and others we provide a robust enterprise ready solution.
We can backup almost anything including but not limited to Virtual Servers (VMware & Hyper-V), Physical Servers (Windows & Linux), Desktops, Laptops, etc.
Self Managed
Self managed disaster recovery will help save you money. You are responsible for setting up backup sets, testing them, and restoring any data that you may need.
Support is available for helping you at our hourly rate. If you have a tier support contract we can help with some of this but it is still your responsibility to setup, test, and restore the data when the time comes.
Fully Managed
Don't want to mess with setting up your backup sets, testing, and restoring data when needed? Our fully managed pricing includes support to work with you to make sure we are backing up the needed information and that it will be available when needed by regularly testing restores.
You do not need a support contract to take advantage of our support with fully managed disaster recovery services
Internet, Firewall, Filtering & WAN Connectivity
EDLINK18 was built from the ground up with these basic services in mind from the very beginning. Let us bring our years of knowledge and expertise to provide you with some of the best services available.
Internet / Filtering / Reporting
EDLINK18 provides as part of our membership fees; internet, firewall and internet filtering services.
WAN Services
EDLINK18 operates an advanced all fiber WAN providing speeds from 1 to 10 Gbps.
EDLINK18 provides basic network monitoring of all EDLINK18 owned equipment.
This monitoring included basic up/down monitoring, bandwidth usage, latency reporting, and limited traffic insight.
Partners
Big Bend
Delcom
Grande Communications
Hill Country
Poka Lambro
WesTex
Firewall / Network Security
EDLINK18 uses multiple products for firewall, intrusion prevention services and other services to provide the best possible service. For more information about what products we use and how we use them please contact the EDLINK18 Service Desk.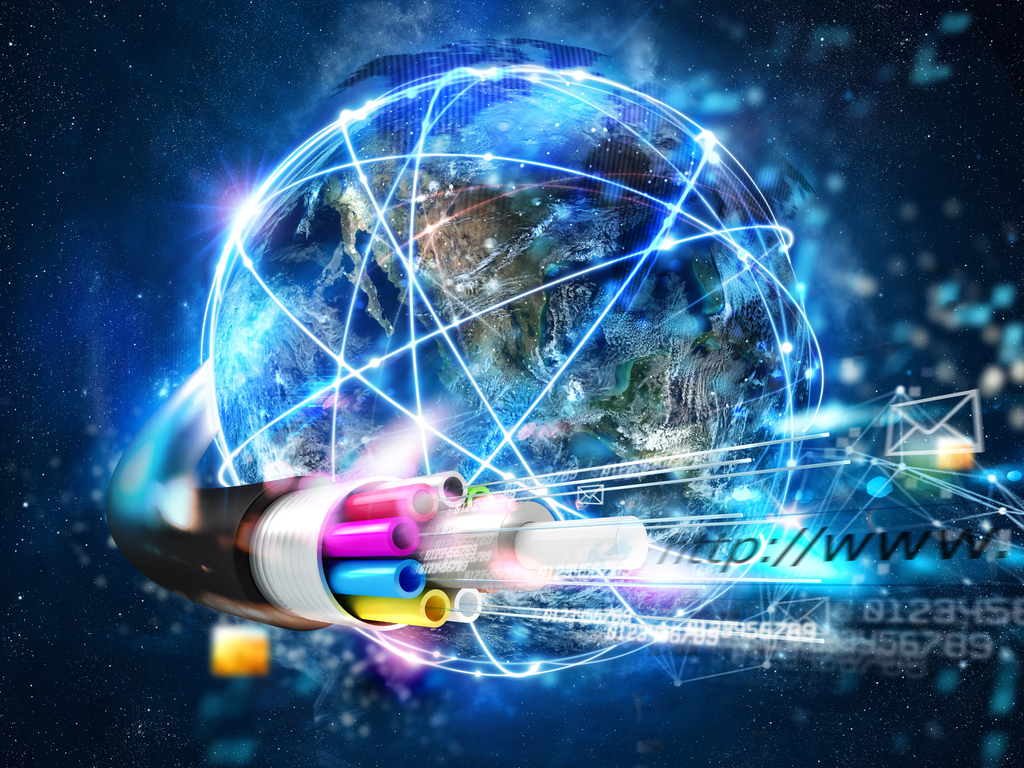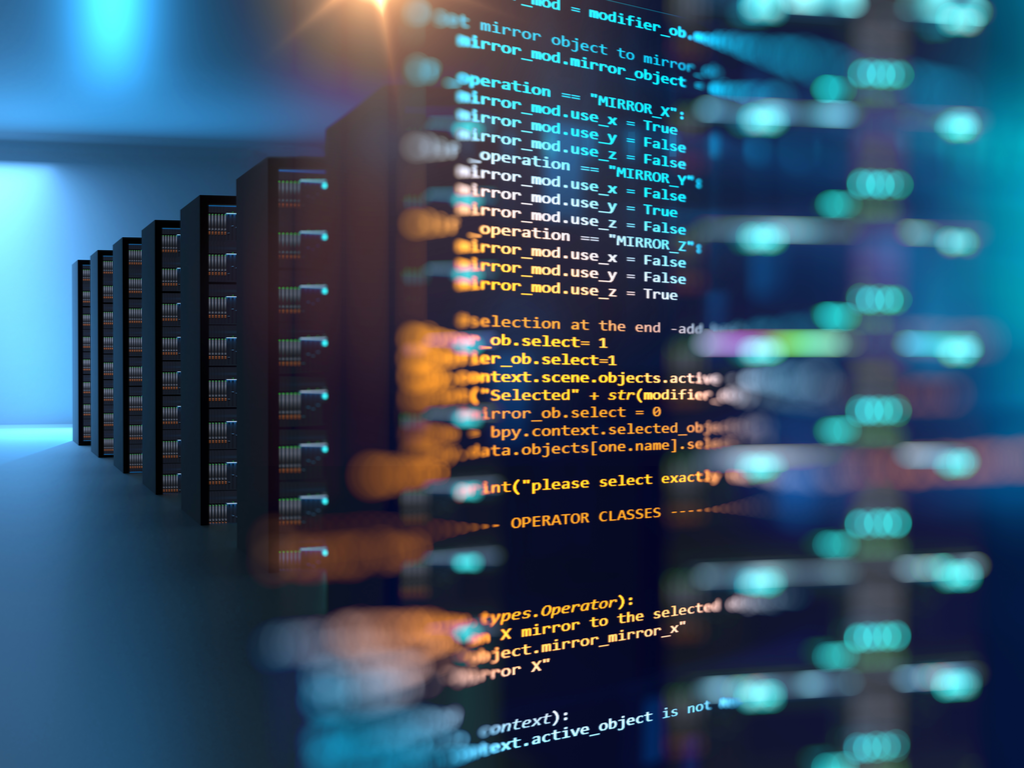 Cloud Services
We provide custom cloud solutions to fit your needs. From virtual server hosting to Windows application hosting we can do it all. 
Virtual Server Hosting
Need a new server? Time to replace aging servers? Did a server fail and you need something up fast? EDLINK18 can provide hosted virtual servers to fit your needs.
Do you know where your data is stored with other cloud providers? Keep your data local and secure in the EDLINK18 Data Center.
Flat rate pricing! No complicated formulas based on bandwidth, iops, etc. Know what you are going to pay upfront.
No credit card required! We accept Purchase Orders just like any other service we provide. Leverage existing agreements, no quotes, RFPs, or Bids required.
We partnered with industry leaders to provide an advanced enterprise ready solution based on technologies from HPE, VMware, OpenStack and more.
Windows Application Hosting
Running all Chromebooks or Apple devices but need a few Windows only applications? We provide hosted Windows applications that are delevered to any device via most HTML5 web browsers. Hosted in our data center and connected to your Google Drive for seamless user experence. 
Custom Solutions
Don't see what you need? Contact us today for custom hosted solutions.
We have worked with districts and vendors to create custom solutions based on everything from hosted virtual or physical appliances to fully customized applications and servers.
Need a custom application? We can develop almost any web based application you can think of. Contact us today to discuss options and pricing.
Software Solutions
EDLINK18 has partnered with multiple vendors to provide cost effective software solutions. 
Veeam
As a Veeam partner EDLINK18 is able to provide Veeam Software and solutions.
Microsoft
As a Microsoft Partner EDLINK18 is able to provide multiple Microsoft solutions. Servers, Desktops, etc we can provide cost effective solutions to meet your needs.
Managed Methods
EDLINK18 has partnered with Managed Methos to provide robust security to your Google Workspace for Education enviroment. Comprihinsive and cost effect this solution is a must have for schools looking to up their cyber security game.
& More
EDLINK18 has partnered with multiple vendor to provide cost effective solutions. Not seeing something listed that you need? Let us know and we will let you know if we already have a partnership or invistigate if a partnership makes sense.